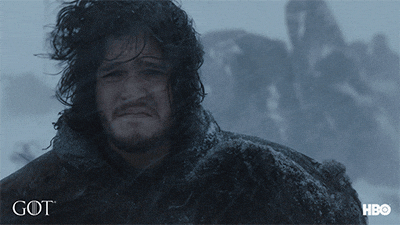 The Chrome City ladies are always on the go in the windy city; but they don't let the winter elements get in the way of beautiful skin and hair. To protect against the dry and cold air, they have been living for moisturizing beauty products. Check this post out to see what beauty products the #ChromeCrew has been loving this winter season.
<<< Glossier- Priming Moisturizer
Wearing face makeup can be drying to the skin. Therefore, finding a good moisturizing base for your  makeup is important in the cold winter months. Bailey was gifted the "Glossier Priming Moisturizer" recently and has incorporated the product into her winter beauty routine ever since. She loves applying it right after showering to rehydrate her skin, minimize the appearance of pores, and before applying makeup for a dewy, fresh finish.
Eminence-Rosehip & Lemongrass Lip Balm >>>
Bailey has also been obsessed with the the Rosehip & Lemongrass Lip Balm by Eminence. This is the perfect organic lip balm for the cold weather because it is made with plenty of amazing ingredients. Besides being free of cruelty, sulfate, gluten, etc., the hydrating lip balm also has SPF 15, rosehip oil, different vitamins, and lots other great benefits for chapped lips!
<<< Mario Badescu- Seaweed Night Cream
Waking up with soft and rejuvenated skin feels amazing in the morning. For this reason, Alex always applies a moisturizing cream at night. Alex has been using the "Mario Badescu Seaweed Night Cream" for its clean, light weight formula and nice scent. She also loves how this brand makes its products very easy to find in many places online and in stores.
Every girl needs a good product for reversing the damaging effects of hair dye and heat. The Kerastase Paris Hair Masque is perfect for replenishing dyed hair. Alex loves this hair mask because it leaves dry and damaged hair feeling soft and healthy. A perfect way to pamper yourself in the extremely dry winter months here in Chicago!
<<< Spa Cosmetics- Moroccan Argan Face Oil 
Argan oil is the perfect moisturizer you need for the winter because it moisturizes your skin without clogging your pores. This oil also works as an anti aging serum, is packed with lots of benefits that are great for your skin such as vitamin E, essential omega fatty acids, antioxidants, and linoleic acids. Hannah loves using her "Spa Cosmetics Moroccan Argan Face Oil" in the morning and at night. She says it leaves her skin feeling soft and her skin tone looking even and glowy.  
Spectrum- Virgin Coconut Oil >>>
Coconut oil is one of those products that not only is used in the kitchen but is amazing for your skin and hair as well! Kylie is obsessed with using coconut oil to moisturize because it melts right into the skin and does not leave a residue. She also loves it because it functions great as a natural and cheap makeup remover. Plus, it leaves you smelling like yummy coconut!  
Allison's go to lipstick for the winter is her "MAC Lipstick in Whirl". The brownish rosy shade is Allison's "signature color" which makes for the perfect everyday lipstick. What's also great about this shade of lipstick is it looks great on every skin tone.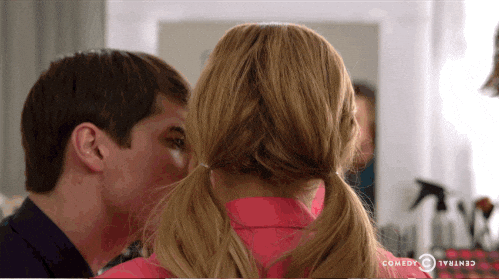 Here are some additional beauty products that the #ChromeCrew is obsessed with this winter: 
Please reload