The #ChromeCrew Does Conscious Consumerism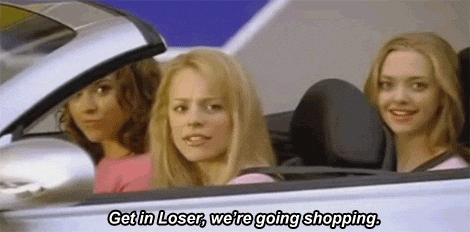 Slow fashion is on its way up and and is giving the fast fashion industry a run for its money. We've created a quick list of conscious companies for you to peruse, so that you can stay on top of the movement.
As a Chicago native, CHC is giving us a good name. The luxury handbag company offers minimalistic pieces from fannies to backpacks with everything in between. Each bag is made to order, which minimizes waste in the industry, the leather is veg tanned, making it better for our environment, and 10% of every purchase goes to WINGS. Every piece is made in Chicago by Chelli Look, the founder, creative director, and badass leading the company's vision.
UND is committed to creating women's swim pieces that embrace shape instead of forming it. They utilize recycled materials from sustainable sources and each piece is made entirely in Italy. The company is working to stand against the trends of fast fashion while creating pieces that you can be proud to own.
This fine jewelry company believes in irreplaceable essentials. Every piece is made in LA so the production process can be fully overseen. Vrai and Oro also promises transparency for their customers by lacking designer inflation, retail markups or import expenses, thereby keeping their markups fair.
Liz has been committed to designing and making lasting, seasonless pieces in an effort to simplify closets and reduce waste. All the pieces are cut and sewn in Nashville-are you seeing a trend? Plus, the company's Diversity Campaign embraces women and celebrates the differences that make them unique.
Finally, a company you may recognize...Everlane has made strides in the conscious consumerism movement by sharing the idea of transparency with their many dedicated customers. Everlane shares all their factories online, many of which work in sustainable ways. Take for example their denim factory, which uses the waste they create to make bricks that build affordable homes. Everlane also has a well-loved Transparency Tuesday segment on their Instagram where fans are able to ask whatever they want for the company to answer.
Please reload