This past weekend we celebrated one of our #ChromeClient's grand opening — Solo Salon's second location on Elizabeth St. in the West Loop.  This vibrant party was a celebration of timeless music, style, and beauty!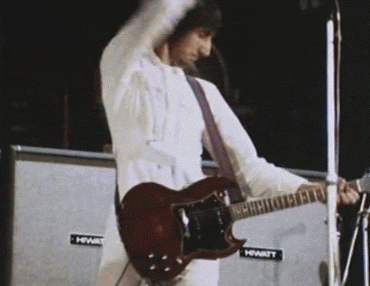 It included everything from a tarot card reader to on-point costumes for the playful 70s/Bohemian Rhapsody theme. By the end of the night, we raised $2700 in donations for the Midwest's largest LGBTQ community space, the Center on Halsted.
Picture walking through the doors of the most grand salon with a skylight lit center and one-of-a-kind interior decor by neighbors, Siren Betty. "Another One Bites The Dust," by Queen starts to play, spun by DJ Tess who was in attendance playing groovy tracks and keeping the night young as always. Champagne was popping while guests were vibing under the disco ball that lit up the entire room. The energy was high all night long! 
Some of our generous contributors for the silent auction include: The Chicago Bulls, United Center, Boka Hospitality Group, Publishing House B&B and many others! Various silent auction prizes were: seats to a LuvaBulls game, Cher tickets, Queen tickets, luxurious haircare items, workout classes, and CBD products... talk about winning big! Not only was the money going to a great cause, but guests were receiving some pretty dope prizes too.
We also have to give a huge shoutout to our food and beverage providers at the event: Deep Eddy Vodka, FINO Tequila, Swift & Sons, and Pork & Mindy's. Tyler Nicksen also catered the event providing delicious and flavorful bites throughout the night. They were all a huge hit! Between Deep Eddy and FINO there was wine, champagne, and a keg so you can best believe we were dancing all night long! The night carried over to our other #ChromeClient down the street, The Darling, for a little after party (but that's a whole other story).
Our night included a very special drag performance by Joey, also known as Natasha. All glammed up, she put on an unforgettable show! And what's a party without a little hiccup from the sound system? After some technical sound issues, the crowd joined together to sing "Bohemian Rhapsody" to keep Joey's performance alive. Everyone belting the lyrics together made for a more magical moment. We can't forget the amazing tarot card reader, Natalie, who constantly had a line of intrigued guests, eager to hear their fate. She was a huge hit and we loved having her join us!
The themed party was a killer success to say the least. We are beyond excited for Solo Salon's new adventure and success on Elizabeth St!
Please reload